Erosion Control Services
Buffel Grass Seed Company, Inc. Erosion Control Division provides a full service of erosion control contract services. We specialize on installations of your Storm Water Pollution Protection Plan (SWPP) Best Management Practices (BMPs) needs. Below are just some of the many erosion control services that we provide: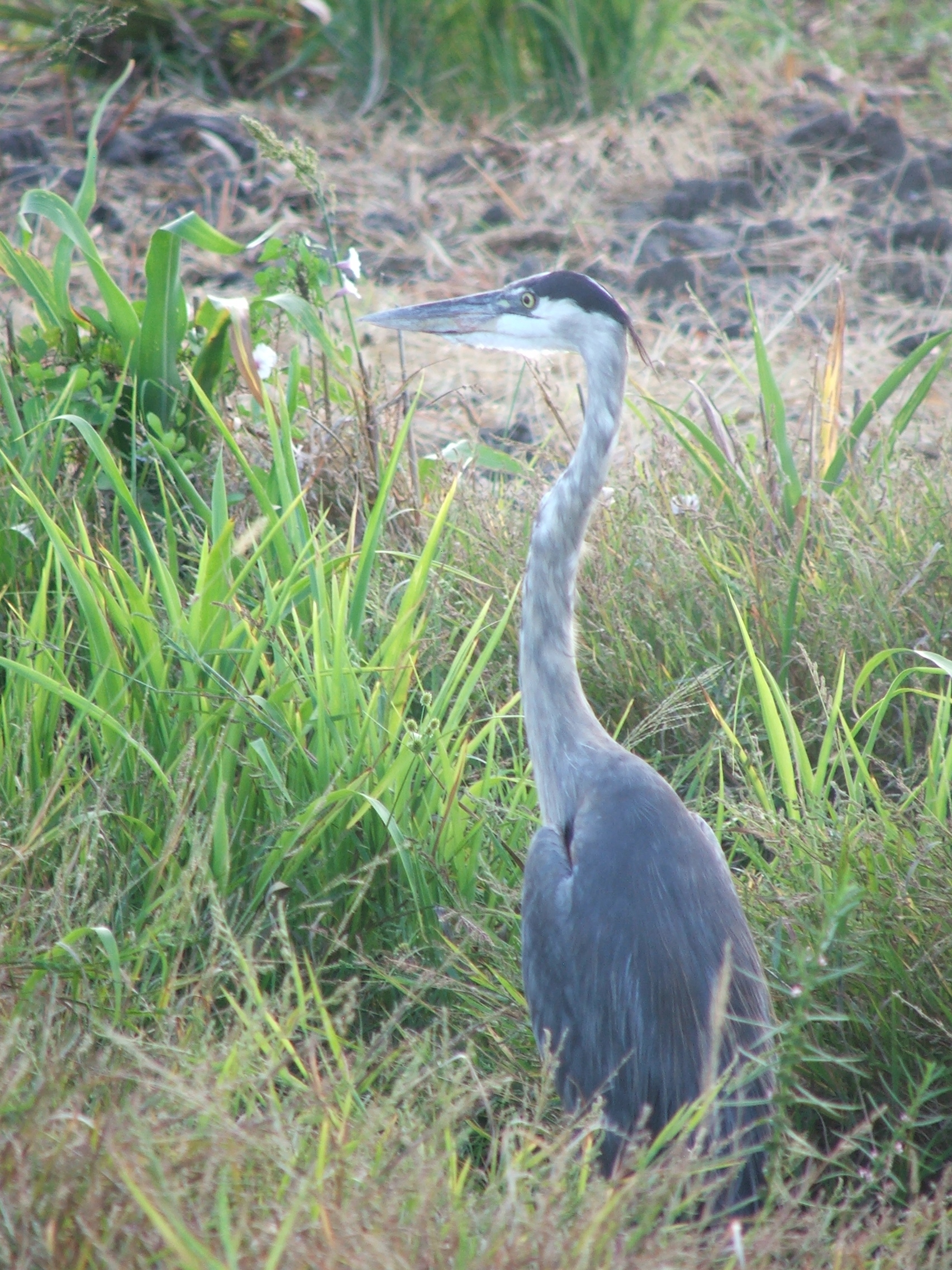 Hydro-Seeding / Hydro-Mulching Services
Outfall Ditches for Subdivisions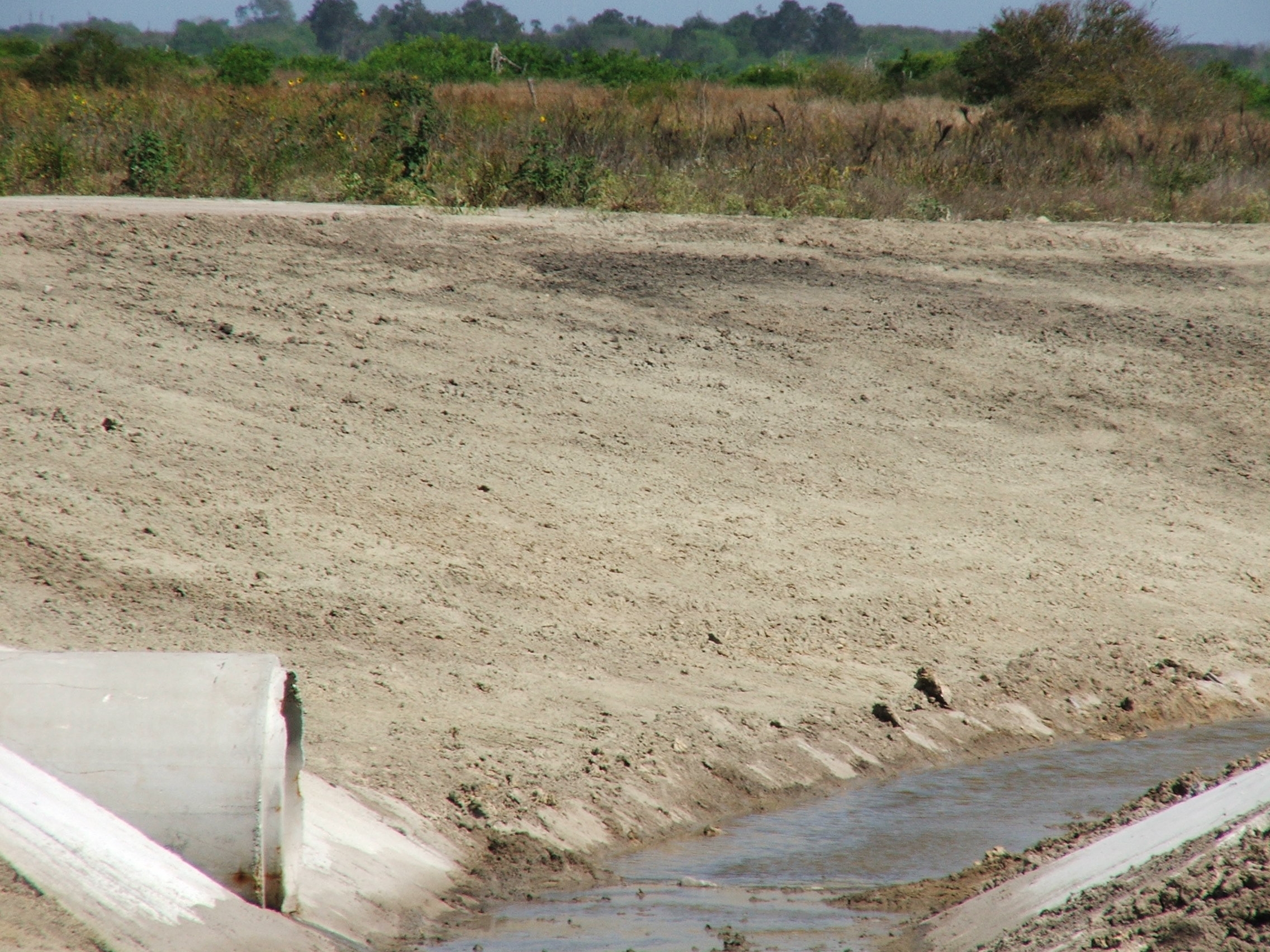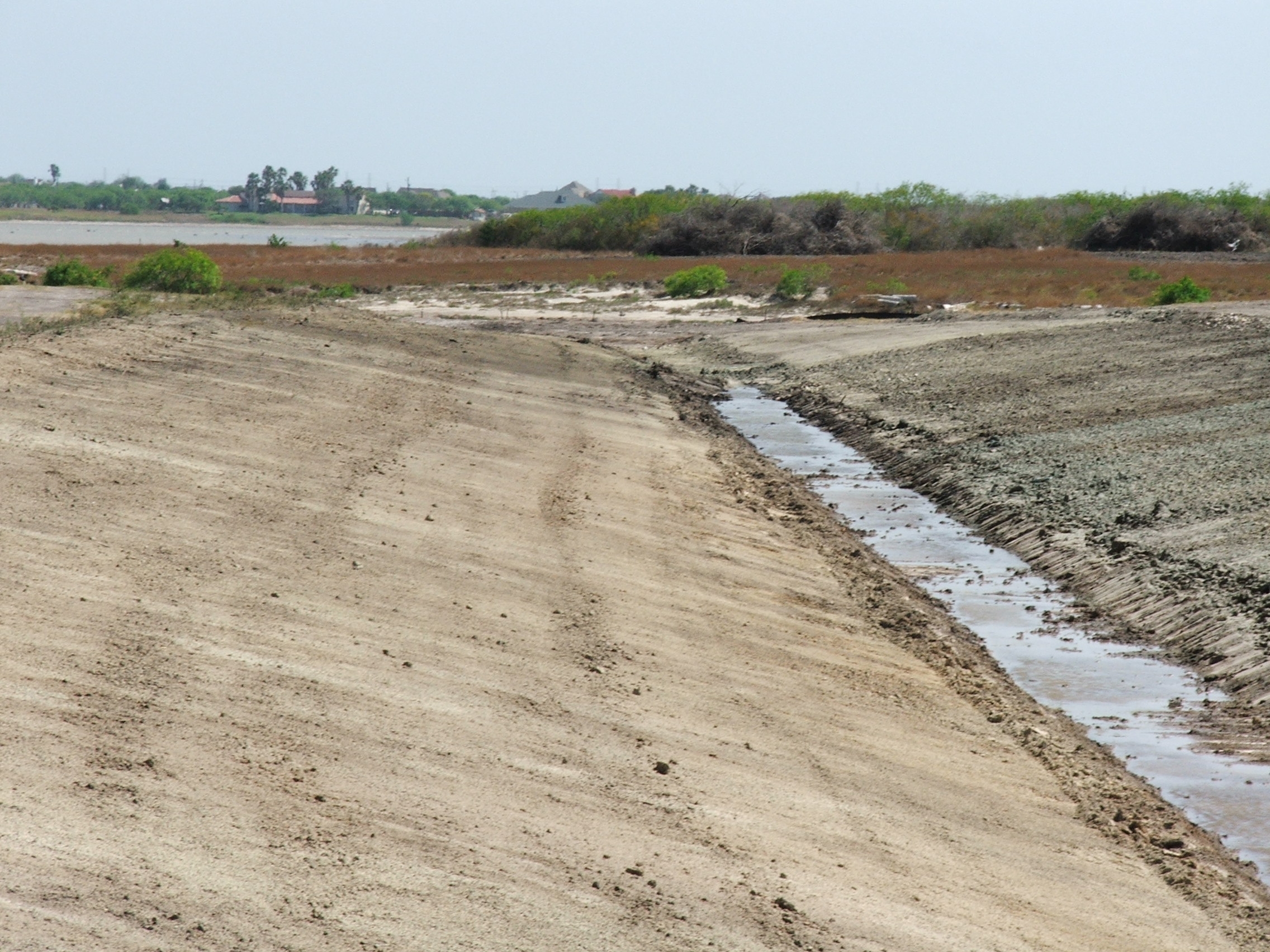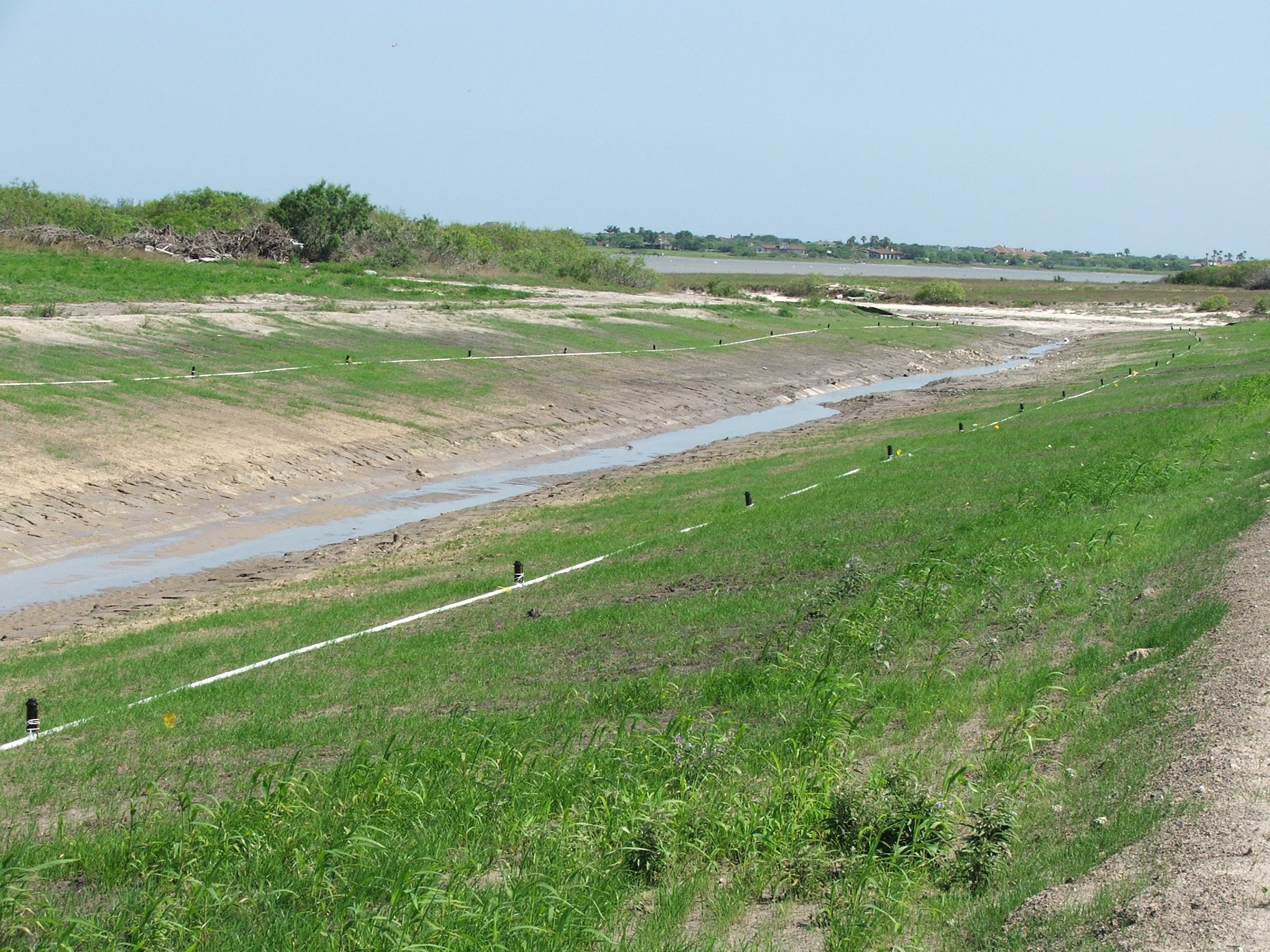 Most cities are enforcing vegetation establishment before an outfall ditch is turned over to the city. This minimizes the city's expenses maintaining the ditch after the developer has turned it over to the city. The above photos show before and after shots of the same ditches.