Hydro-seeding (Hydro-mulching)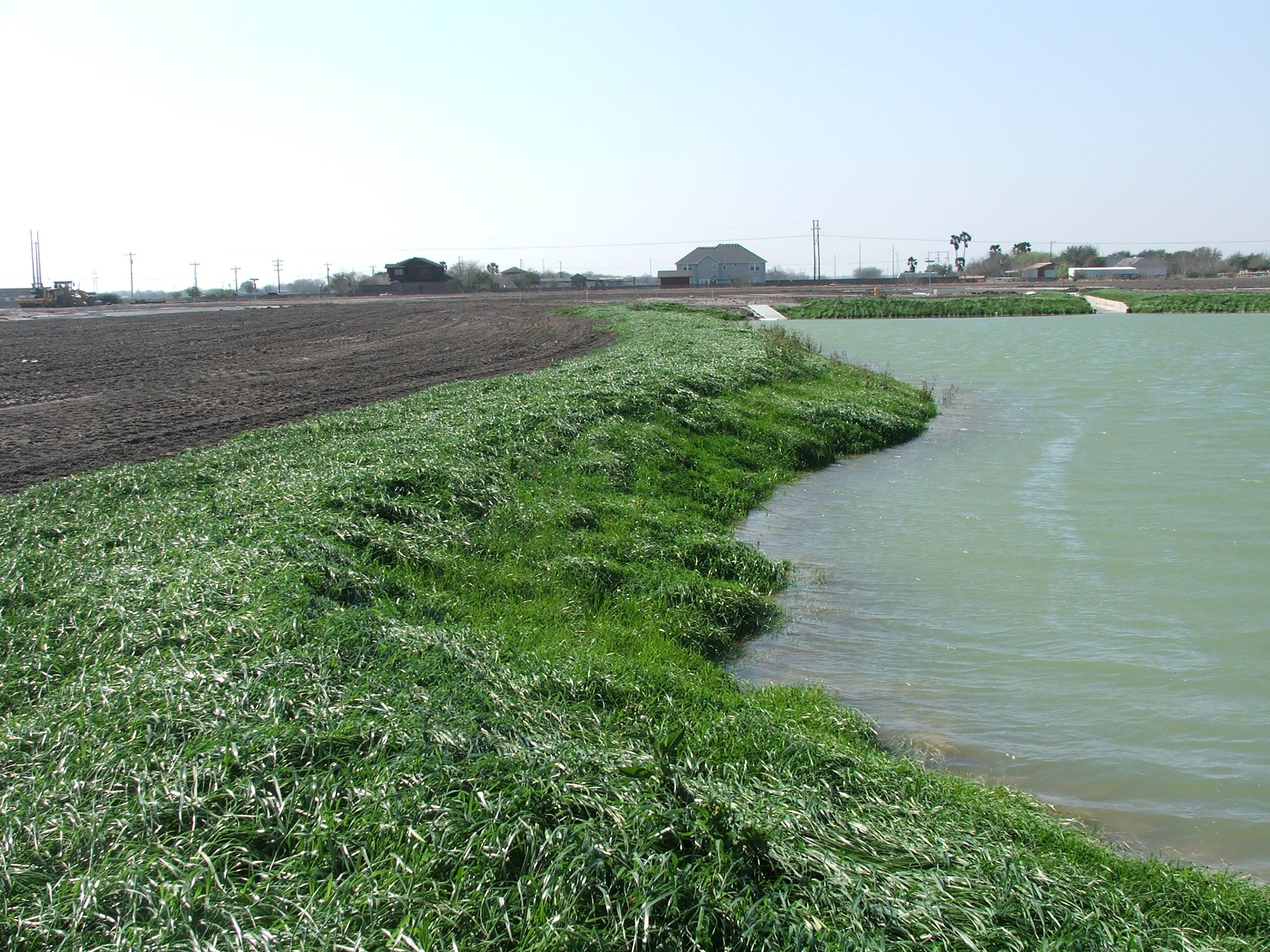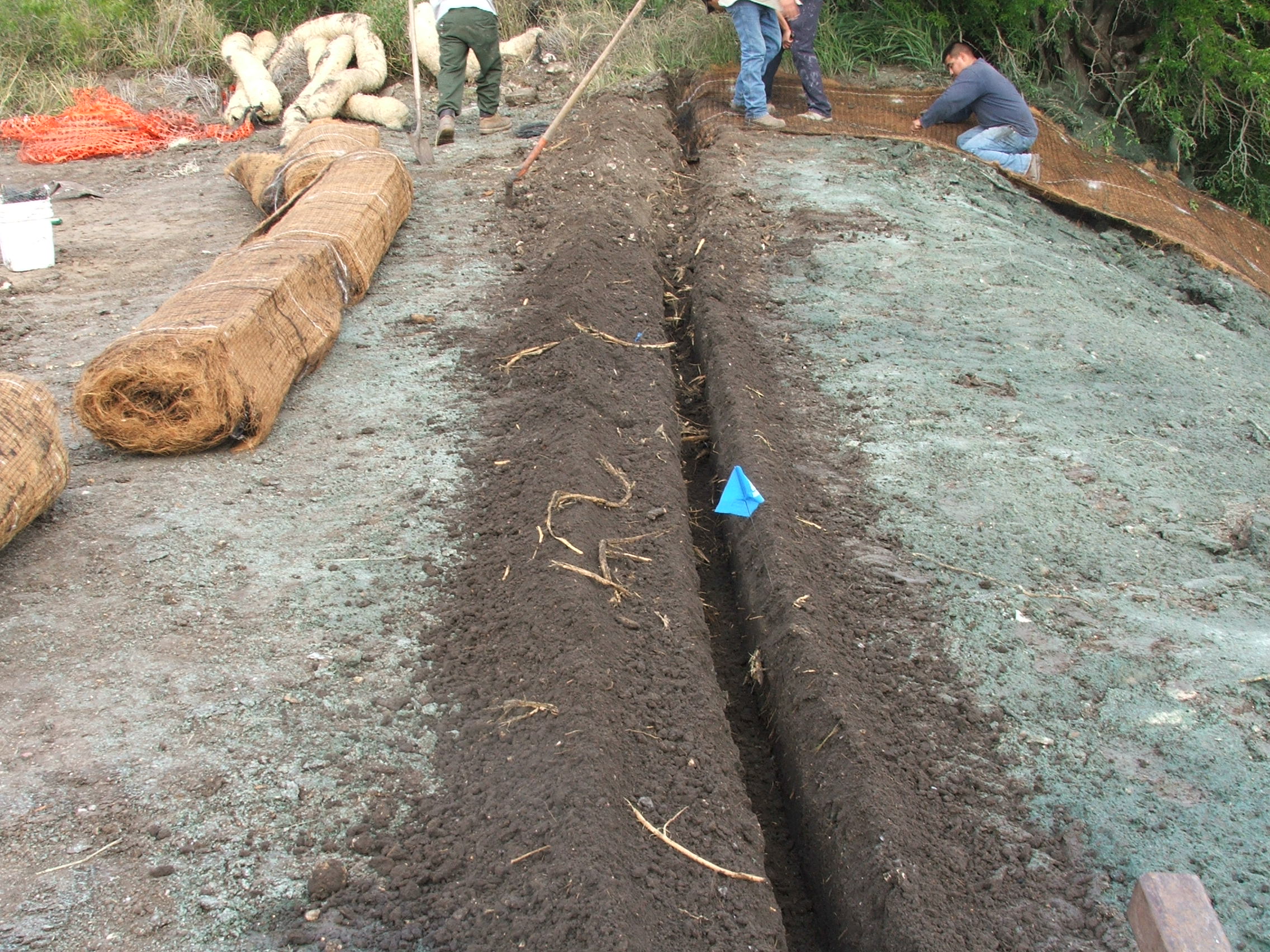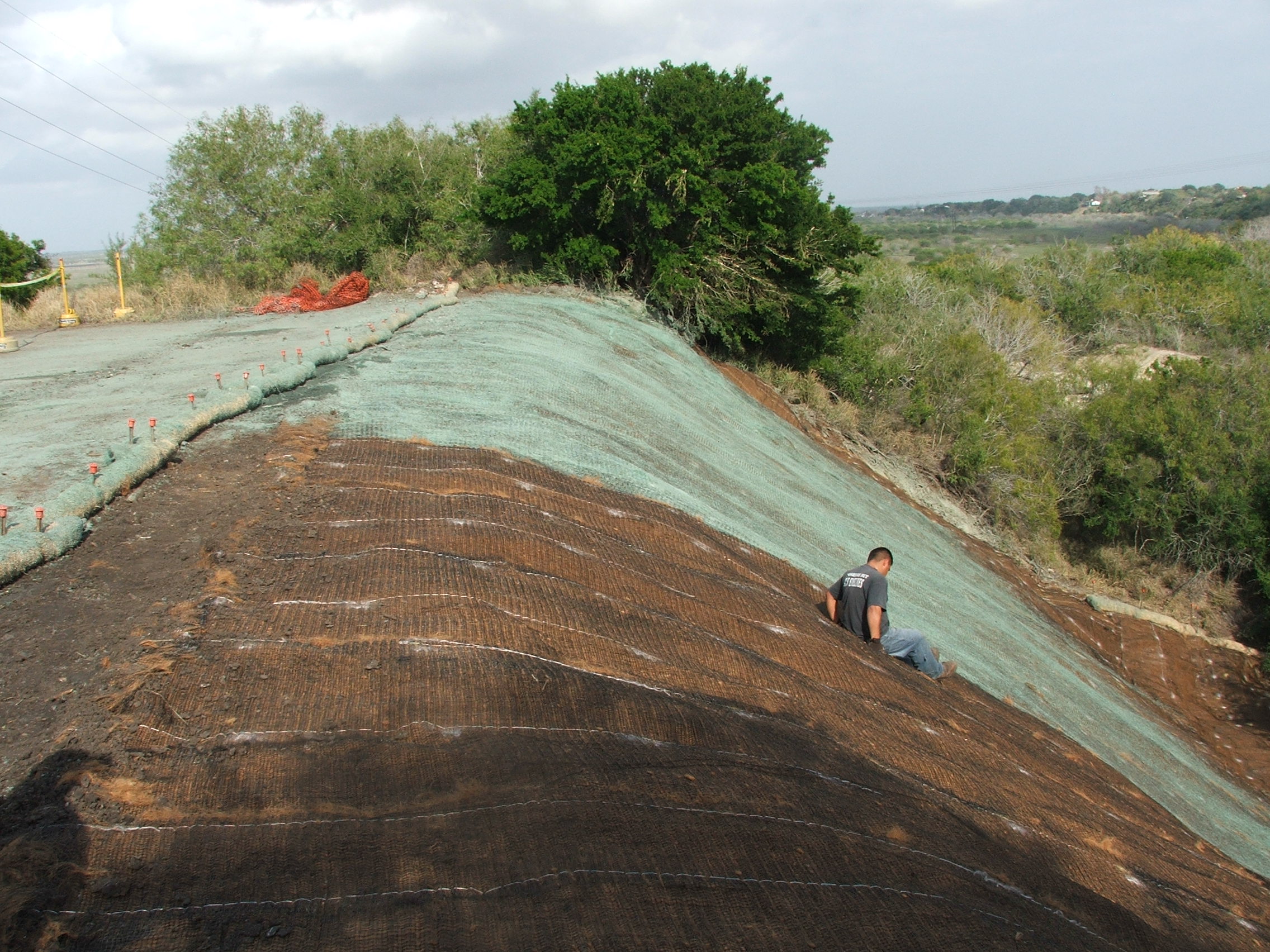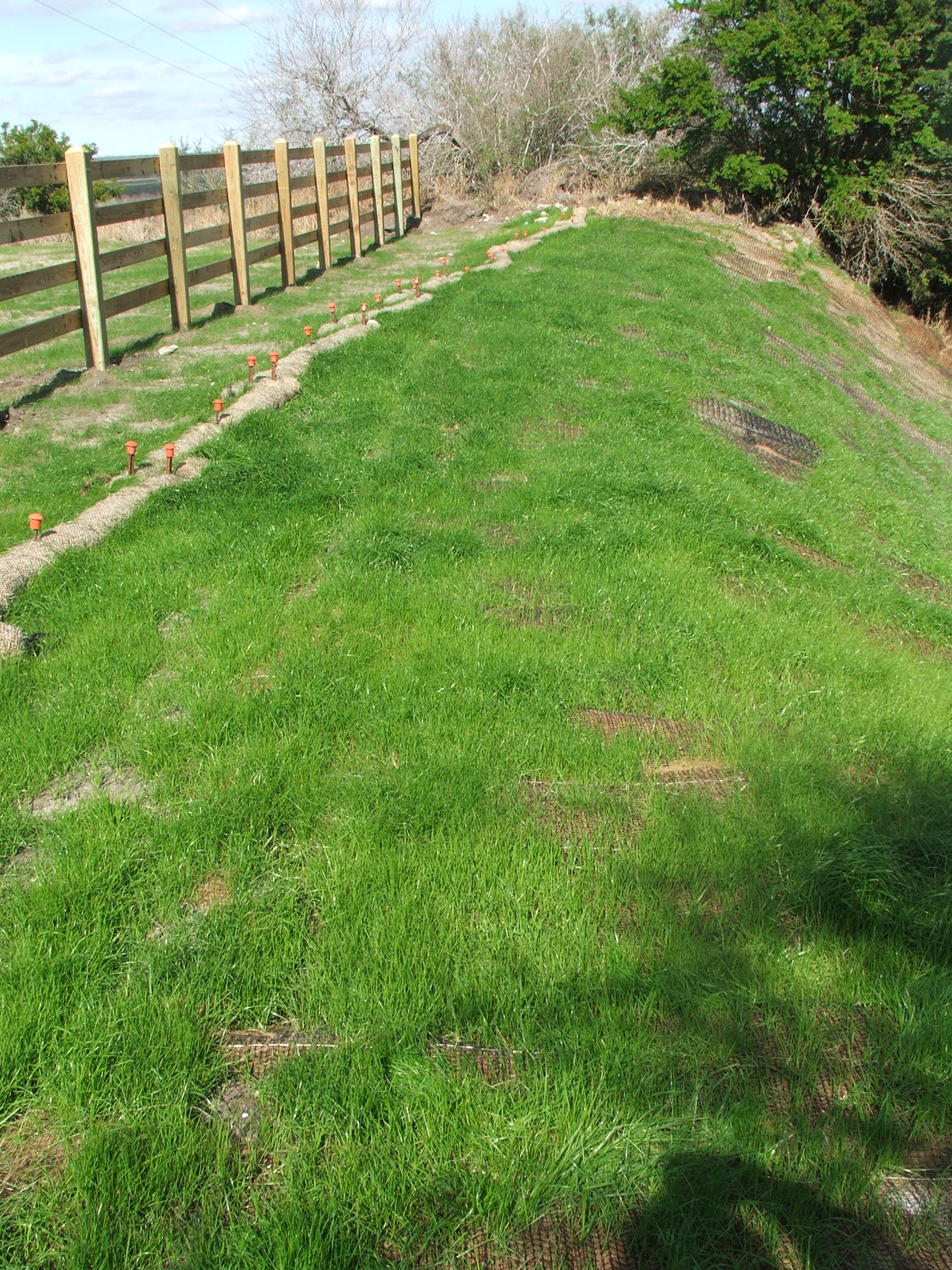 Hydro-seeding (Hydro-mulching)




We have a full service level of hydro-mulching whether it is a small job (residential) or a large job (land field). Because Buffel Grass Seed Company, Inc. has a seed sales division, it carries any type of seed to meet your specifications. We can put together a seed mix to meet your needs. We carry any type of mulch product that you require:
100% Paper Cellulose Mulch
70/30 Mix
100% Wood Mulch
Flexterra
Pro-Matrix
Earthguard
Engineered Soil Additives to improve nutrients, organic materials and more
Whether your hydro-mulching job requires are for:
Landscaping
Erosion Control
Re-vegetation
Cemetery
Land Field
Athletic Field
Park
we can handle it.
We have many hydro-mulching rigs to be able to do the smaller jobs or the huge jobs.
Besides the hydro-mulching services, we can offer you permanent or temporary irrigation to get your grass established and maintained. We have an irrigation division with licensed irrigators to get the job done right and promptly. We can also offer any aspect of re-vegetation and erosion control.
If your needs are drill seeding, we have the necessary equipment and staff to help with that as well.